Word of the day: kokosnoot = coconut
Okay I've been kinda dreading this post because it has so many photos. I guess I'll just post them up and not write anything about them to make it easier :P
On Monday, Amsterdam beckoned, so we went by train at noon.
Took a walk round touristy areas, looked at nice houses and architecture. Also wandered into the red light district for a few minutes. Too early for business, but there were already a few girls/women in the windows displaying their wares.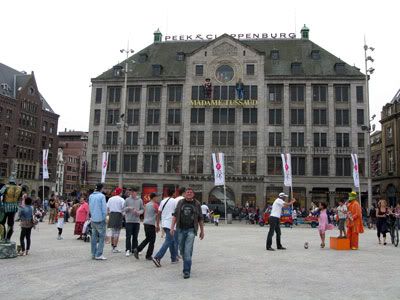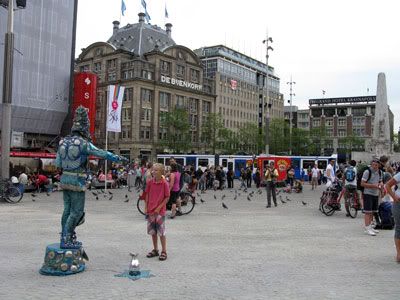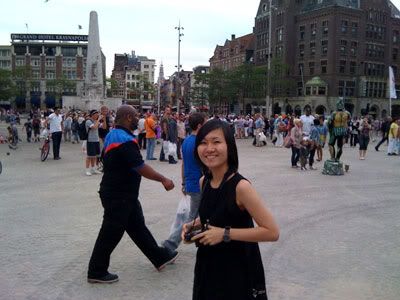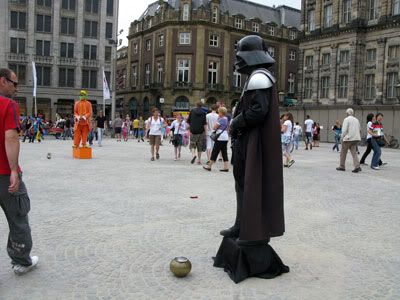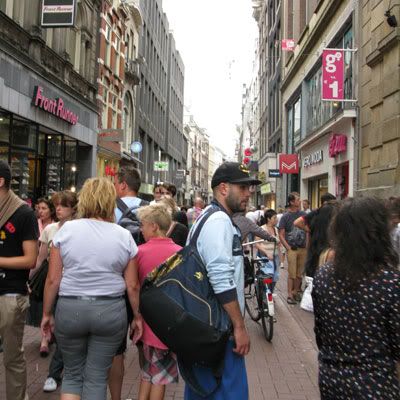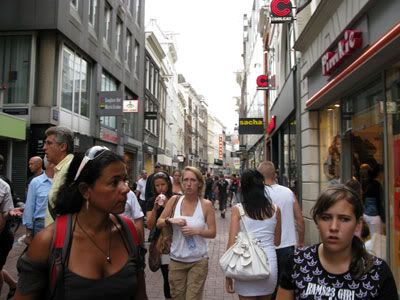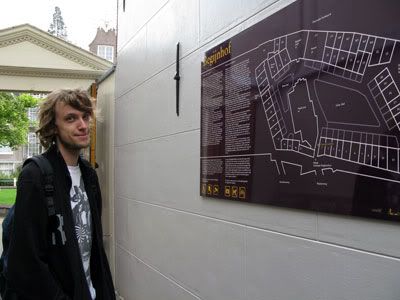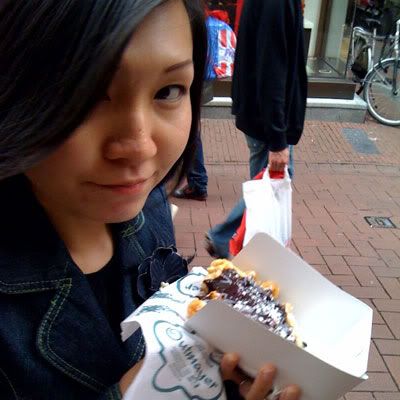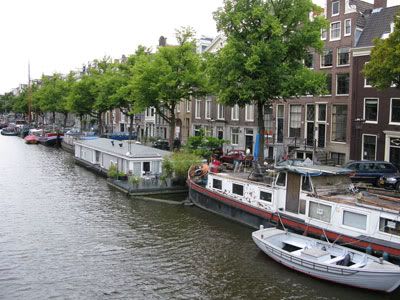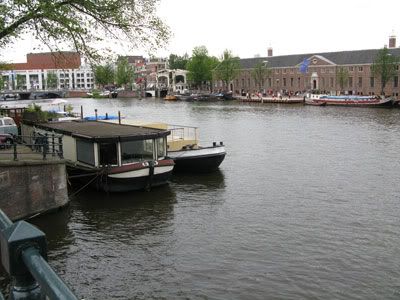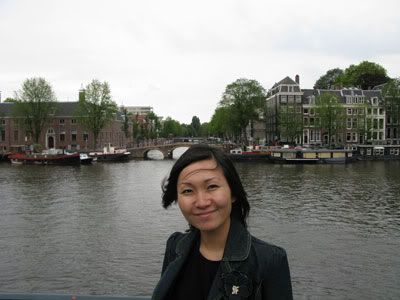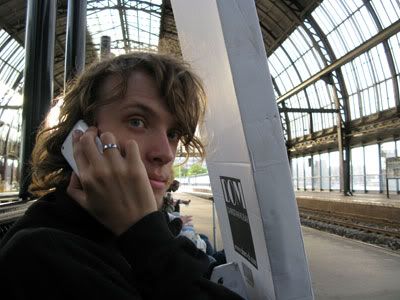 We bought a big standing lamp with 5 arches for 5 bulbs. The marble base was about 30kg and 30cm wide, which
Schrobbenmaster
struggled to carry across town back to the station. And I had to struggle with the metal arches in a 9 x 3 foot box. It wasn't too heavy, but it was too huge for me to carry comfortably. Attracted some attention walking past people sitting outside bars - "Kijk, the guy is carrying the small box and the girl is carrying the big box!"
Back in Rotterdam near the Central Station, these buildings looked really nice reflecting the sky at the time.
Said boxes.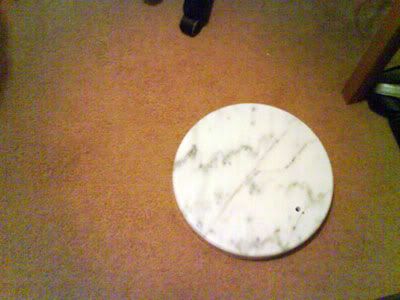 The marble base.
That wasn't too difficult!
The next day, we went on a hunt for appropriate lightbulbs, but weren't very successful. Instead, we got sidetracked by peanuts and chocolates at V & D. Got myself some cream truffles!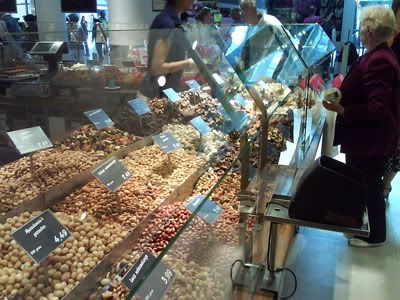 Then met
Duo Penotti Sjoerd
at Bagels n Beans for a coffee break. I've finally found a place which sells cafe mocha/mochaccino. Brilliant!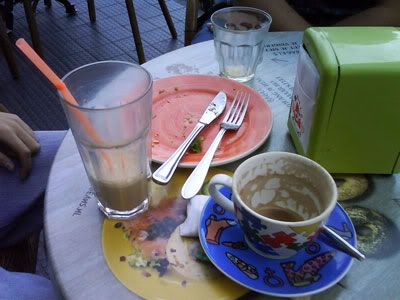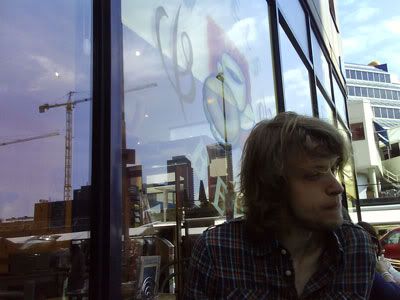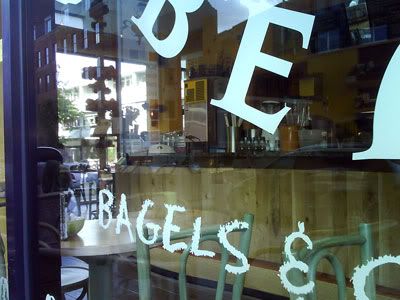 Later on, we headed out to buy kapsalon for dinner. Strangely, the shop seemed to have disappeared into thin air. There was just an empty spot where, supposedly, it used to be. So we went to another Turkish place.
Oh, the next photos are from the day before all this. Sunday, I believe.
Schrobbenmaster's
odd-looking eggs on toast. And the same special pork dinner, except with red pepper instead of green this time.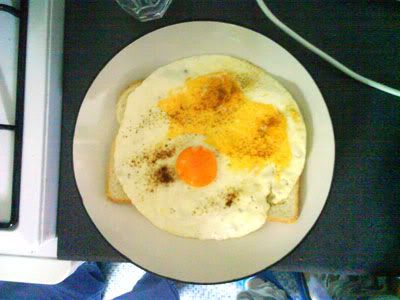 Till tomorrow, guys!