Yeah yeah I know CNY was several weeks ago, but I've been putting off displaying pics cuz there are just too many. Anyway these pics should be of some interest, cuz they're actually pics of when the whole family took a free shuttle bus (one of the new government's attempts to improve the island, yay!) around central Penang. I just snapped some interesting sights from my phone. Nice for those who've never been to Penang :)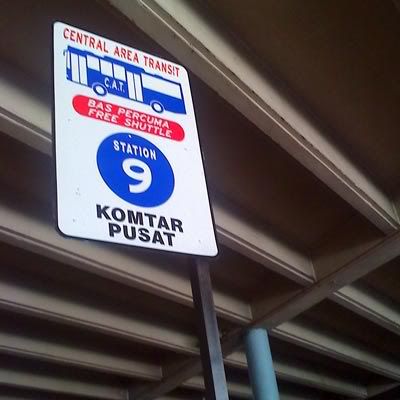 Our starting point, the CAT (Central Area Transit) signpost at Komtar. It was really difficult to find actually.
View inside the shuttle bus. Pretty comfy.
Below are various scenes along the route. I put them all together cuz there were too many to display individually.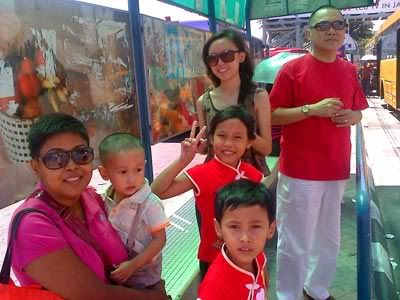 At the end of the route, waiting for the next shuttle bus to take us back :) Note the CNY redness hehe. And I dunno why Arya's (the little girl in front) face is like that...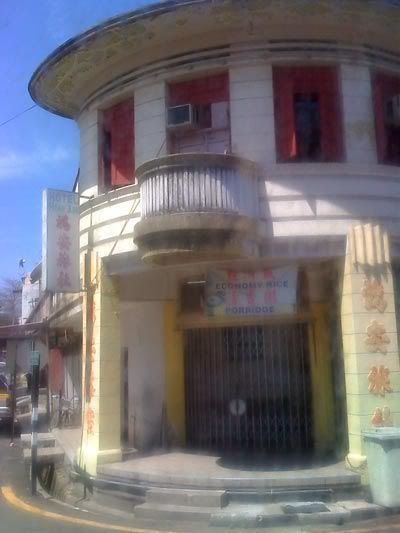 Really nice architecture on this old building.
Old houses/buildings. Penang is full of 'em. How quaint.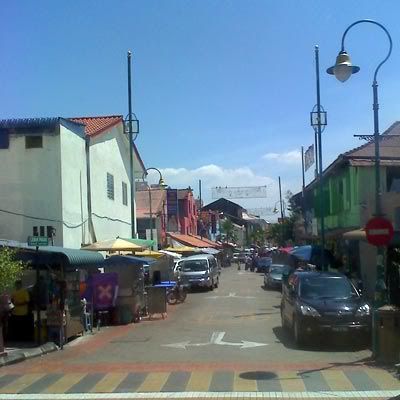 Sorry, can't remember the name of this road.
Money changer street.
Gem and jewel street.
Colonial building. Penang has a few of these too, especially mansions.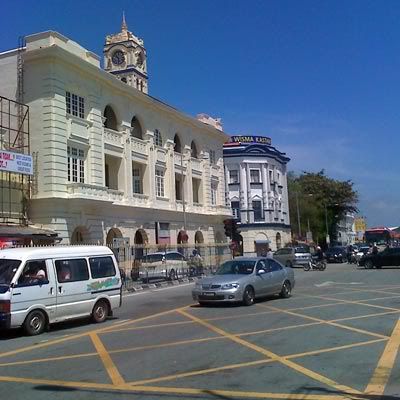 This is near the ferries which cross back to the mainland. They have a few mini Big Bens on the island :)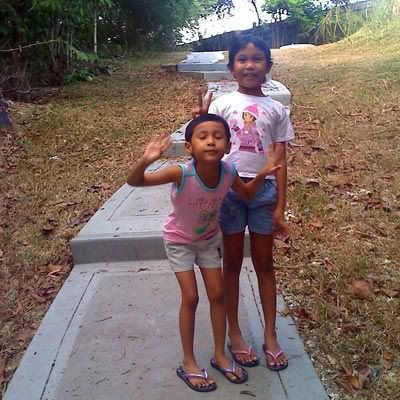 The area behind my grandma's apartment has been transformed into some sort of park with interesting walkways... we explored one of them. Kids love walking around these 'secret gardens'.
---
Finally done!!
And I'm rather excited about the coming weekend. Tonight, jazz at
Souled Out
, tomorrow... we'll see what happens!