I vote for January 2nd to be a holiday!
F
or many of us, January 1st just doesn't exist. We spend all day recovering from the night before and all of a sudden, it's time to go back to work. Where's the fun in that?!
Today I woke up at the usual time even though I slept at around 6am. Had a quiet steamboat lunch with Mumsy Bumsy, Uncle Thomas and Laughbox Lance, which was great because I wasn't feeling 100%. Had a very short nap in the evening (which was awfully hot by the way) before going out to meet friends for dinner at Marmalade. I used to avoid that place actually, but now I appreciate the healthy meals and reasonable prices (especially after eating so often at pricey places like WIP and La Bodega. I also have the Max card which gives me a 10% discount off the total bill, but forgot to use it tonight!
Did I mention that we went to Bar Club to usher in the new year? "Bar Club again?" you say. Yup. Bar Club again. T'was good though. Good music, good company.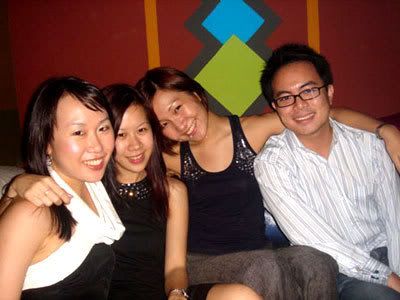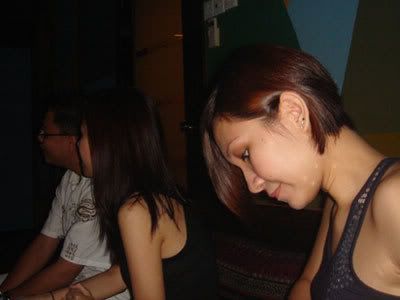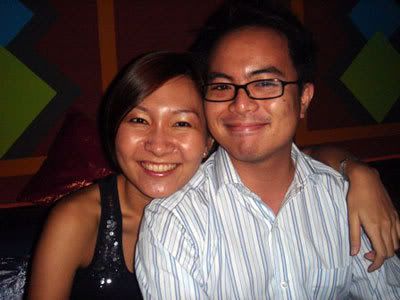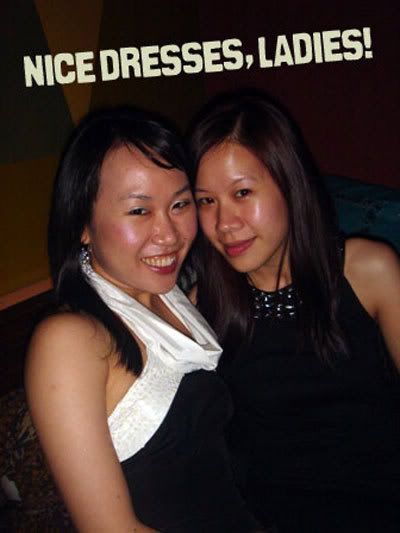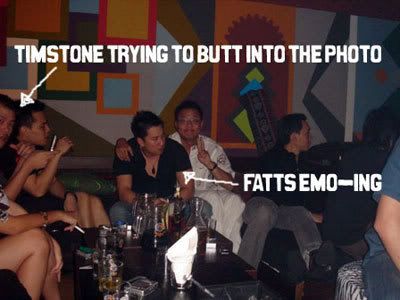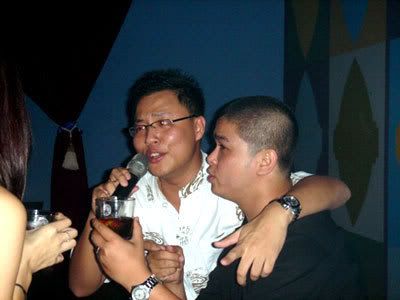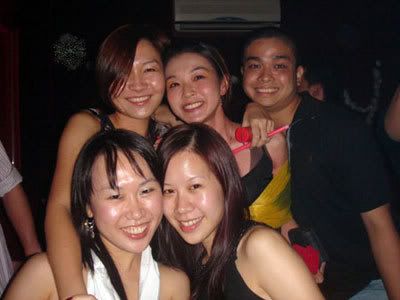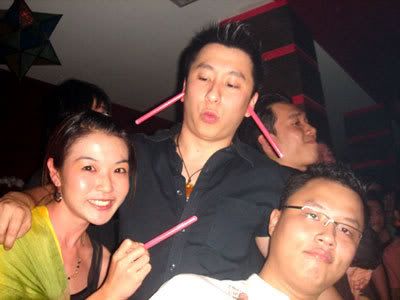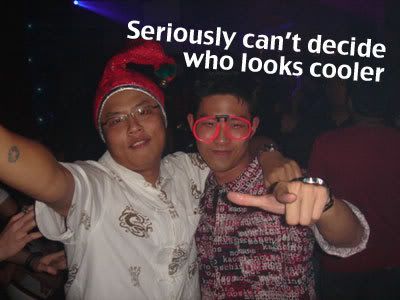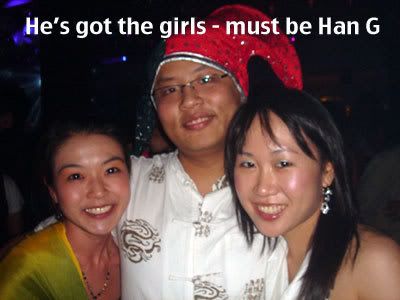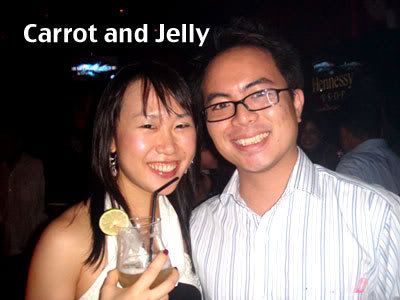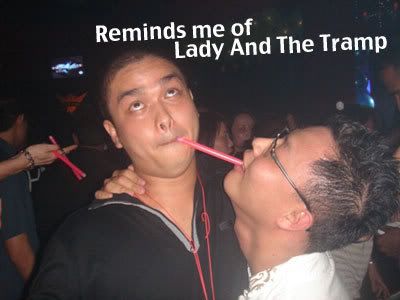 Thanks for the photos, Carrot!