I
know it's a bit late to be talking about doing something in May when there's only a week left, but "it's never too late" should be everyone's motto. So why don't you...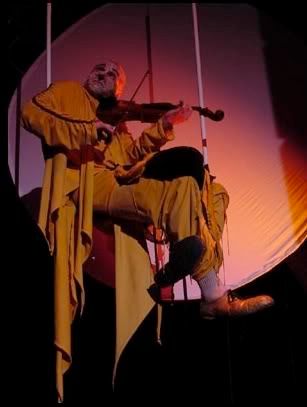 Image grabbed from official website
Watch Cirque Balagan, showing for only 5 days from 28 May. It is so rare for Malaysians to catch a performance in this genre - European circus - locally that no matter how expensive it may seem (RM93-RM353), it will be worth it. Sure, it isn't the Cirque Du Soleil, but you take what you can get! And this promises not to disappoint, based on the music I'm listening to on its website right now! Click here to listen.
For more information, visit
Time Out KL
.