As some of you know, I'm going to England next month for a 2-month break. It'll be my first time arriving in the middle of winter and it's freaking me out kinda! Last time I was spending time with Gary it was at the start of spring, but it was still having remnants of the long, cold winter. I was missing warm weather so much and not having to put on so many layers every day.
But it'll be fun.
Some of the fun I've had so far is buying winter coats! Yummy!
I have two already which I think is sufficient (winter coats are so expensive!). One short, sporty one for casual, and a long classy one for nights out. Had to make sure the coats were made mostly of wool otherwise what's the point? Mumsy Bumsy and I found a super stylish red coat from Zara Woman yesterday that's made of 100% wool, but was unfortunately a short jacket and Mumsy Bumsy, being the practical one, refused to buy it for me. In the end, we bought a nice, elegant black wool trench.
Oh, and don't worry about me being away for two months next year... I'll definitely be posting still. And putting up loads of pictures!
Which reminds me, a whole zoo of us hung out at Bar Club on Saturday night and as Carrot so sweetly left a comment here that I would get a hot photo of myself that night, I forced her to take some with her camera (I don't have one *sniff).
Thanks for the photos, Carrot!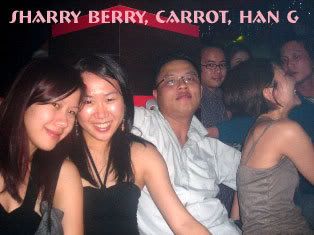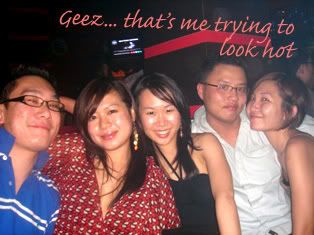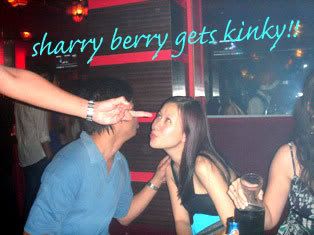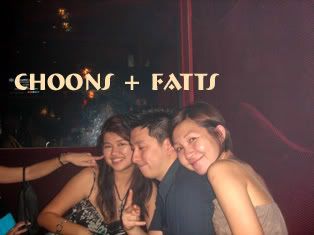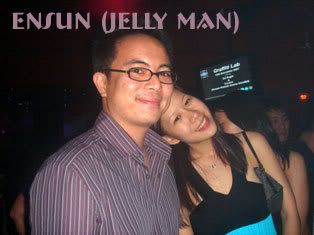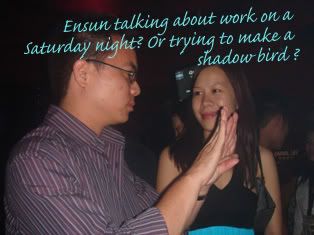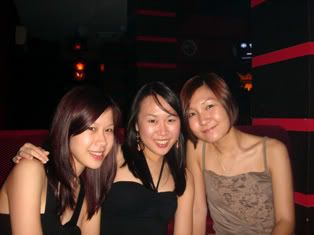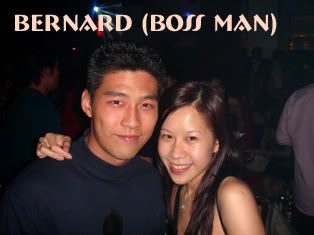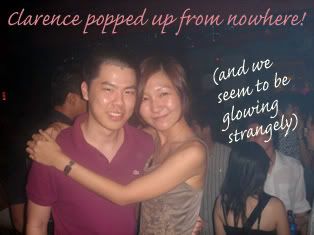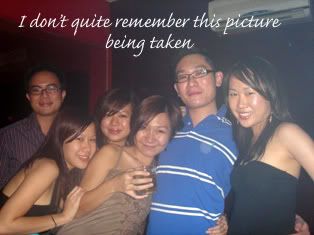 This is from the week before, same venue.