Not in the mood for work today so I'm diligently updating my blog. People go on living when they're not working, you know.
Here are some randoms from my party.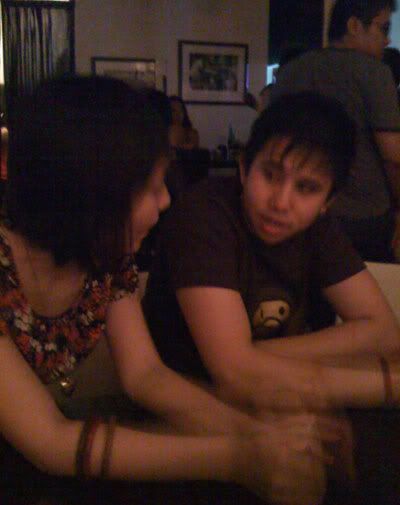 Uncle Henry and me.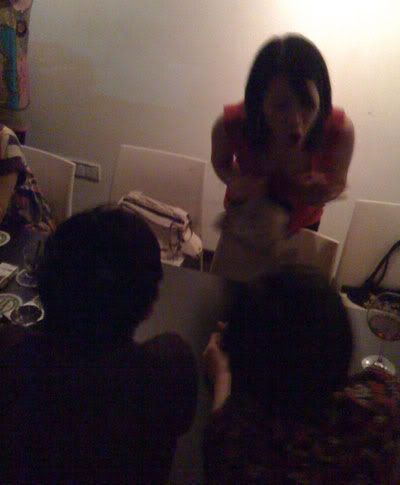 Dunno why Sharry Berry wants to shout at me on my birthday *sniff*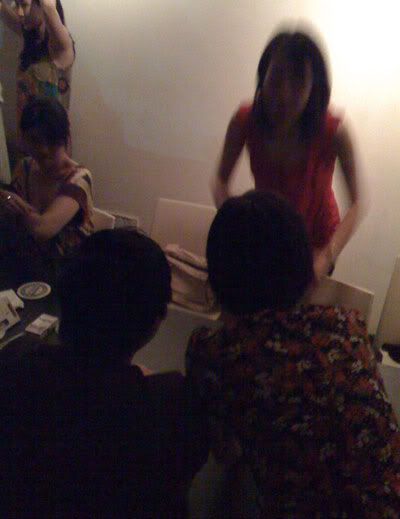 Now she's feeling bad about it ;)
And some randoms from
Always Wasted Yassir's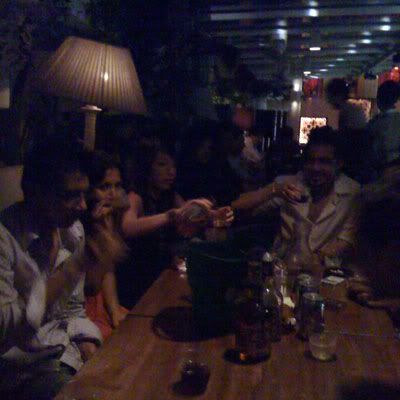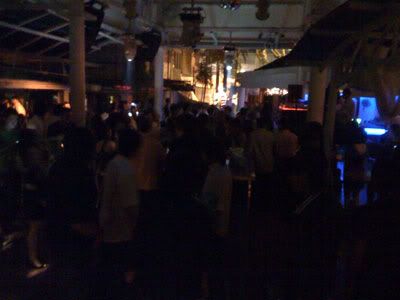 The many faces of
Dan the Drinker
I really can't describe this expression.
About to throw up?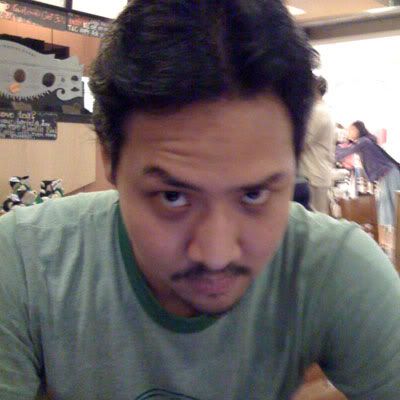 Dark, intense look a la Antonio Banderas?