W
ent down to London for two nights, first night to watch Varekai by Cirque du Soleil which was superb, incidentally - and the second night we had a night out at a very cool
Notting Hill Arts Club
with Zlynn and Jason L and their mates. So here are some pix from our little sojourn to lively London!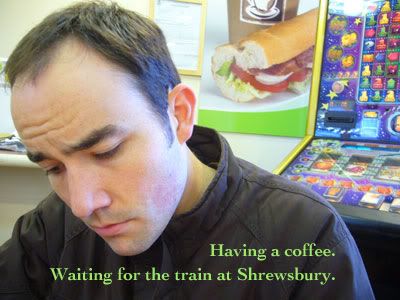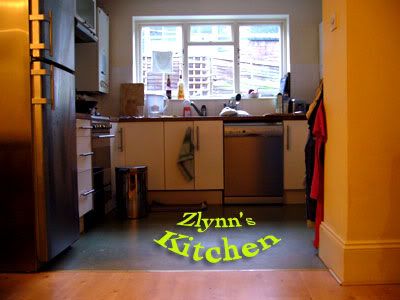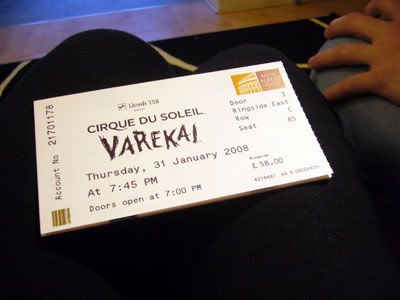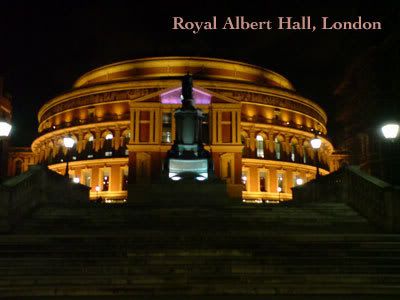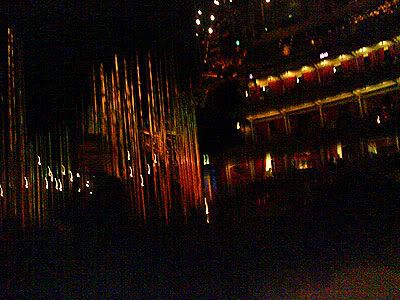 Sneaked in a pic of the Varekai stage inside the Royal Albert Hall before getting told off by an usher!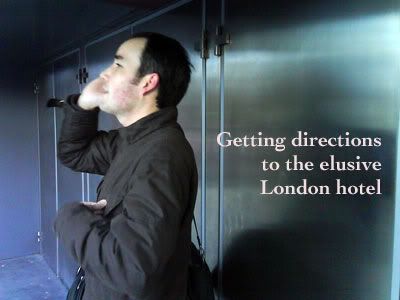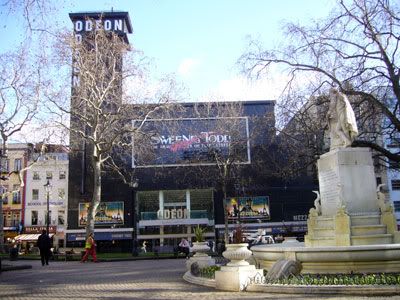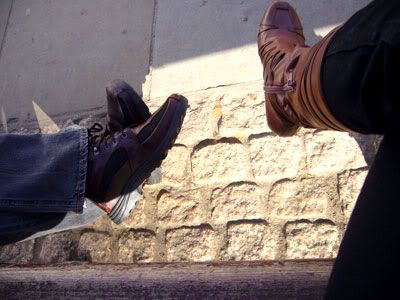 Taking a break in Leicester Square after visiting the National Portrait Gallery.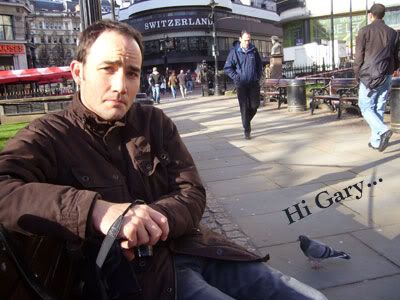 Joined Zlynn for a spot o' Indian lunch near her office at Farringdon.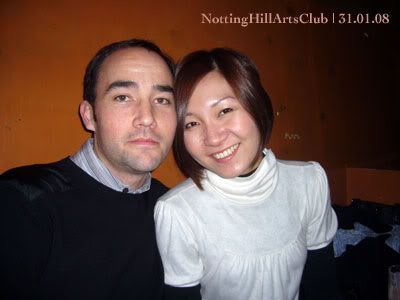 Apparently Kate Moss hung out in this club a few days ago.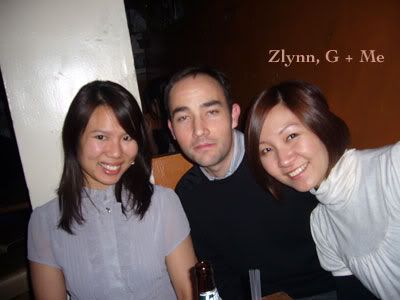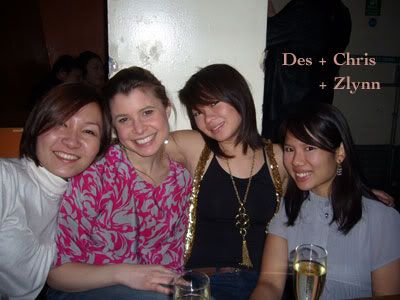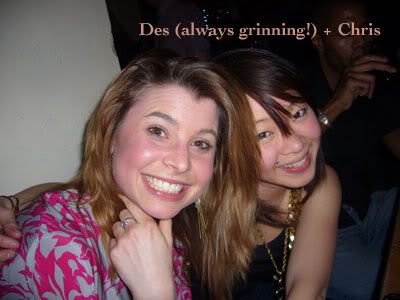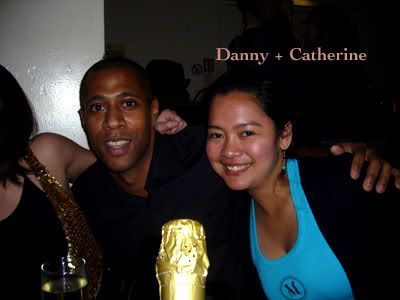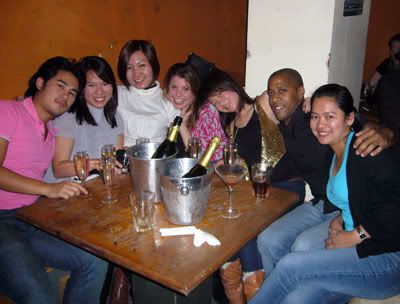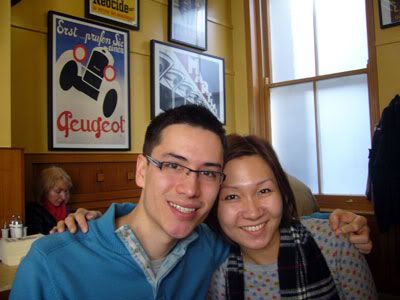 Me & Andrew T at Kensington in a really lovely French patisserie...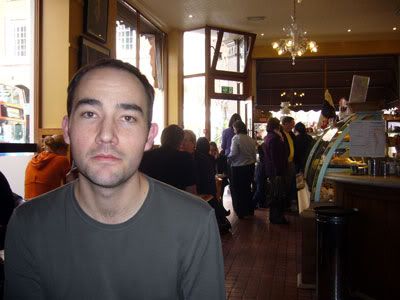 ... as seen here behind a very excited G.