W
henever G's in town, we
have
to visit a
bao
restaurant. Any one will do, but his favourite this trip has been Din Tai Fung in The Gardens. It's quite a posh place and really does have nice food. In the spirit of
bao
, here's a photo of a special type, with crab and pork soup in it (this was from some resto at The Curve, can't remember the name).
And in the spirit of dumplings, here's another type of 'dumpling':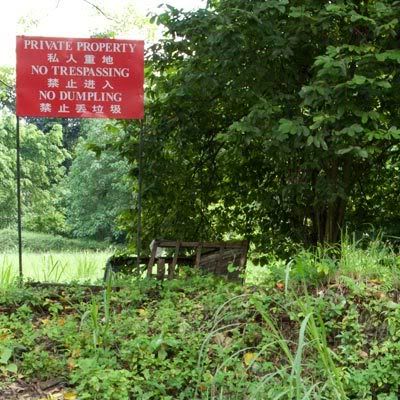 I know I've posted this signboard up before, but this is a better photo :P
Traffic in KL these days is so relaxing, isn't it? Almost therapeutic.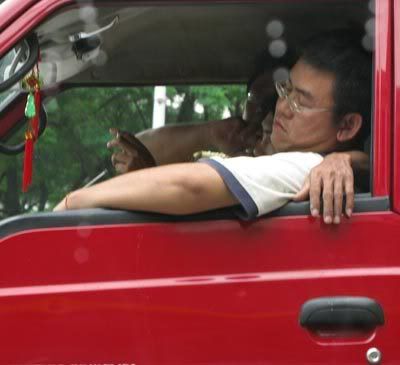 And to end today's post, aren't these the most beautiful bouquet of flowers ever? If anyone's interested, the deep pink flowers are called
celosia
and were probably the most expensive flowers in there.